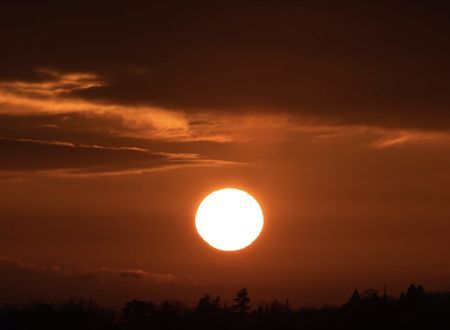 A must read post because it contains an important announcement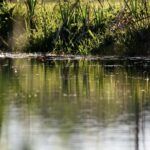 Should you regret something that happened because of poor judgement or a lapse of mindfulness?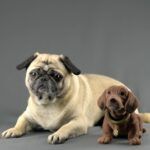 If you don't feel an emphatic yes to something you've been asked to do, just say no and go back to what matters.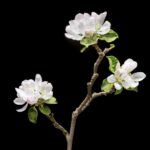 It is not possible to completely bury your regret until you nurture self-forgiveness. Find out how.
Ask OS-GPT
Powered by AI.
Virtual Retreats
Immersive Courses - Pay Whatever You Like
---
---
Awesome Books
20 delightful reads to choose from
---
A random post
See what Providence wants to tell you today
---
Message from the Universe
Generated For You Just Now
---